It's fast and simple!
1. Go to the Cash Out (Sell) and choose "Bank Section".

2. Choose your preferred bank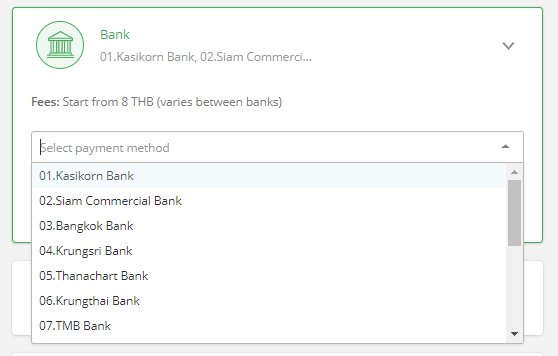 3. Indicate the amount of cash you would like to receive and click 'Next Step'.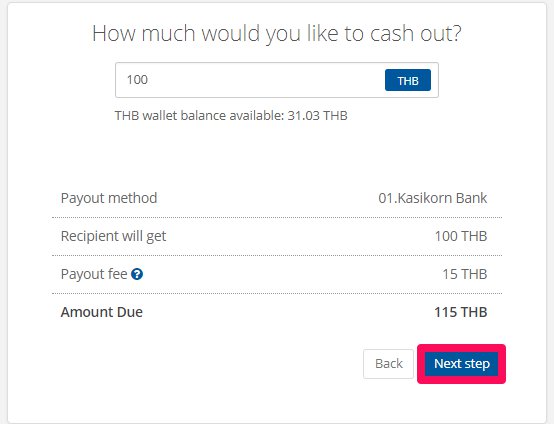 4. Enter your bank account holder's name and the account number, and then click 'Complete Payment'.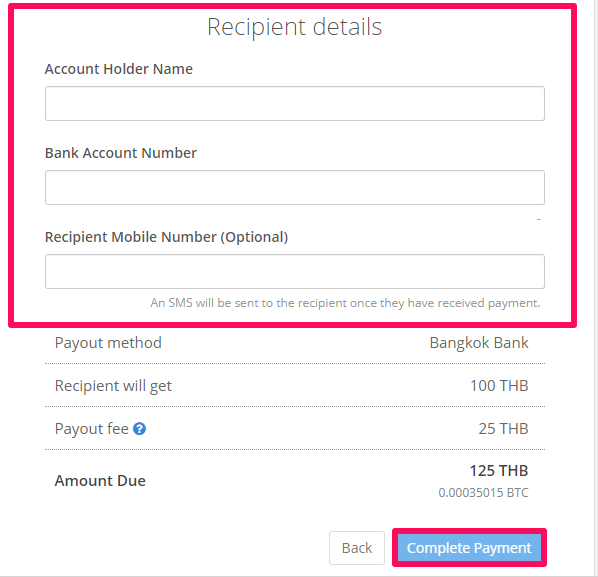 5. You can choose to pay between THB wallet or BTC wallet
**Please complete your payment within 60 minutes.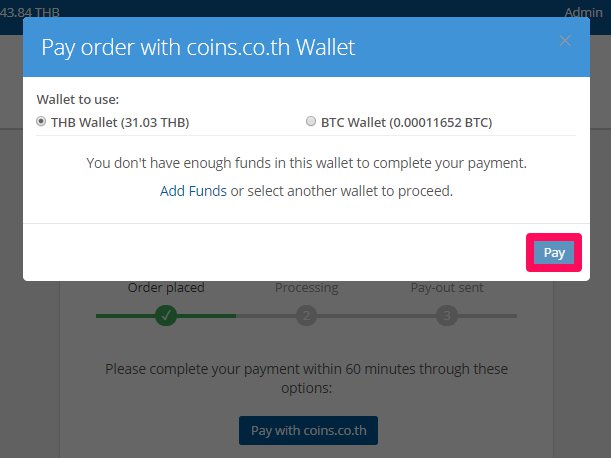 6. Done!
After we confirm the receipt of the Bitcoin, we will make the corresponding payment into your bank account.
You will then be able to verify the receipt of the full payout amount by checking your balance through your bank's services--either through an ATM. This can be done by logging into your online banking account, updating your passbook, or by calling your bank branch and making a balance inquiry.
Additionally, if you wish to receive a copy of the deposit slip, please let us know, and we will gladly email it to you.
For more information, please feel free to reach us at support@coins.co.th or +66 2 038 5038.  
---
Check our complete list of services so you know where to spend your bitcoin!