We would like to inform you that the feature 'Payout through a Cardless Krungthai Bank ATM' will be terminated by the end of October. To continue using our cash-out service, we suggest verifying your Thai bank account with us.


Krungthai Cardless ATM:
- The receiver does not require to have an ATM card nor a Bank account.
- This payout option is only for a recipient who has a Thai national ID card (Thai citizen).
- The service is available 24/7 at any Krungthai ATMs nationwide.
Instruction for Cash Pickup
1. Visit the Cash Out section at coins.co.th.
2. Select 'Cardless ATM Payout' and select 'Next Step'.
3. Type in the 'Amount' and select 'Next step'.
4. Type in your Thai ID number, Email adress your phone number to which you would like the REF codes to be sent.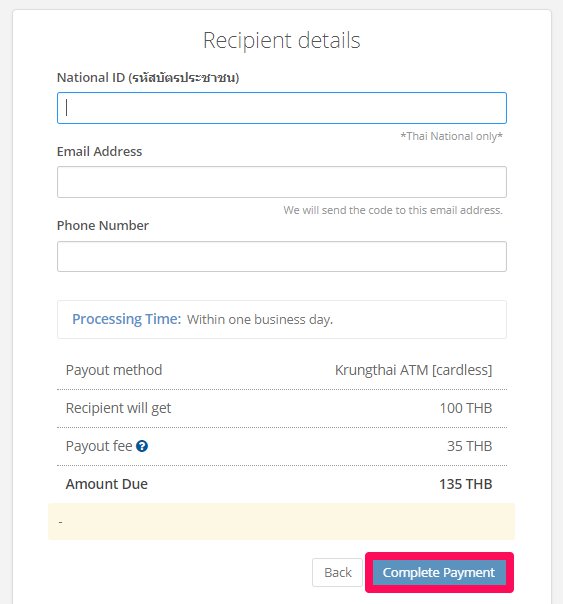 5. You can choose to pay between THB wallet or BTC wallet
**Please complete your payment within 60 minutes.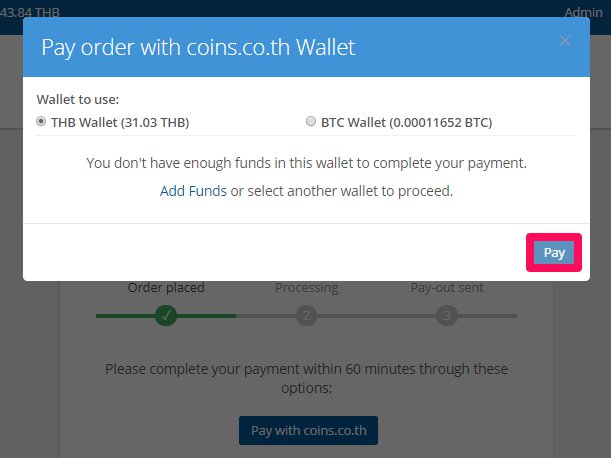 6. Upon completion, 'REF1 code' will be sent to your Thai mobile phone number from MPay Services.
7. We will then send 'REF2 code' to you via email and SMS from coins.co.th.
8. Go to any Krungthai ATM near you, choose "Without Card Press This Button" option on the screen, then press "E-CHEQUE".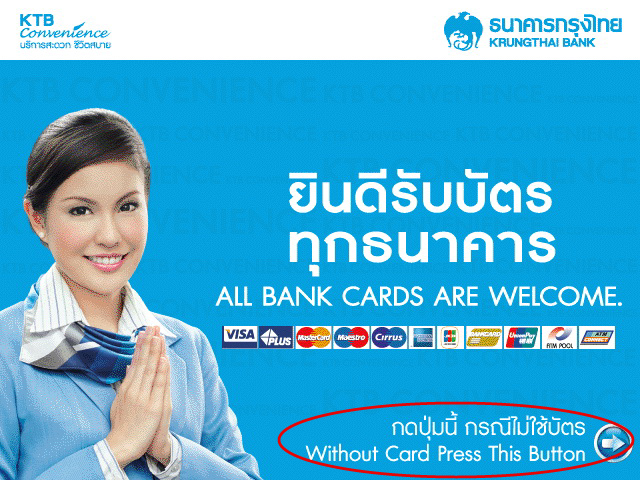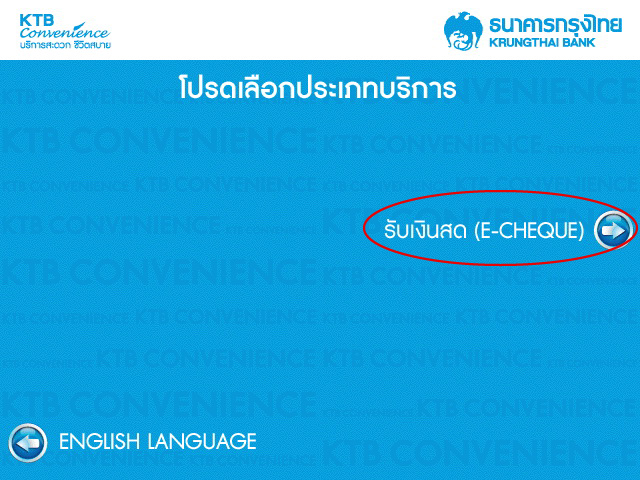 9. Fill in 'REF1 code' (from MPay) and 'REF2 code' (from coins.co.th) respectively. Please make sure that both codes are correct and press 'CORRECT'.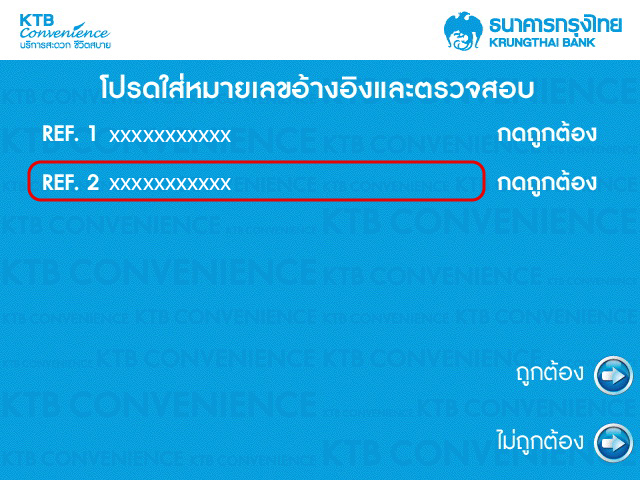 10) Fill in Customer Thai ID card number and press "Confirm".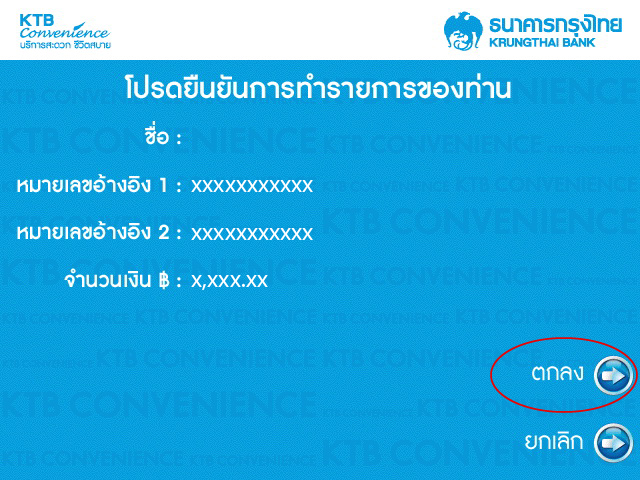 11) Collect your cash!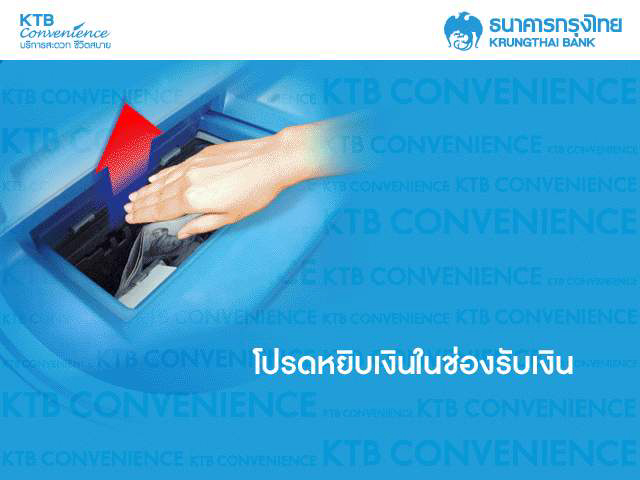 If you do not receive your references within 24 hours from the time you place an order, please get in touch with us through support@coins.co.th and we will address the situation immediately.
NOTE:
Each transaction must not exceed 5,000 Baht per transaction.
If a recipient does not collect the money within 15 days of the transfer date, the system will automatically cancel the transfer.
---
Check our complete list of services so you know where to spend your bitcoin!
Add cash in your wallet by buying bitcoin today!