Some central banks are taking an interest in blockchain as a way to cut the risk of fraud and weed out suspicious transactions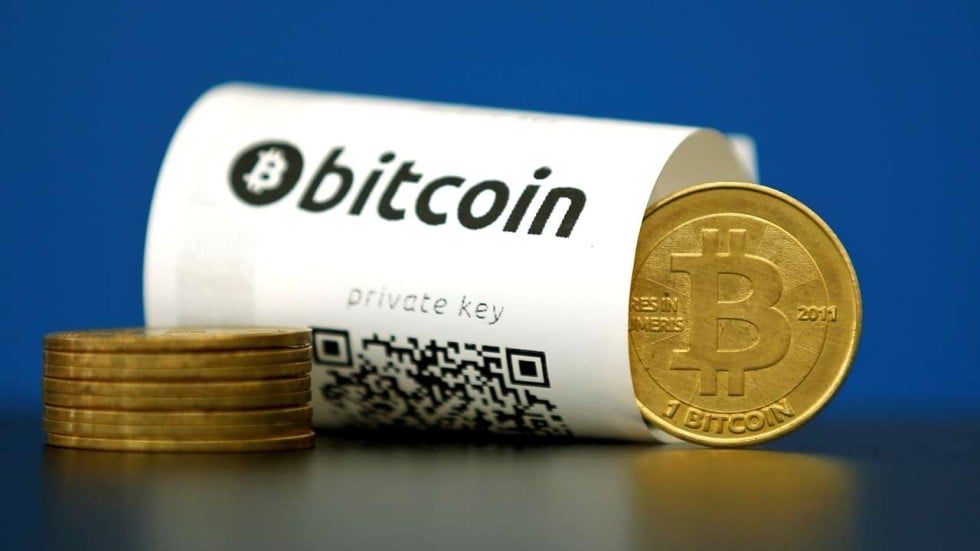 Distributed ledger technology such as blockchain, which stores transaction records across a network, preventing duplication and reducing the risk of fraud, has potential to ensure banks comply with anti-money laundering and know your customer regulations, according to a senior official at Hong Kong's market regulator.
Benedicte Nolens, the head of risk and strategy for the Hong Kong Securities and Futures Commission, said the technology could be applied to financial institutions in areas where there are clear problems to solve.
"I do think quite obviously KYC and AML stands out there as a pretty significant inefficiency and problem case. If you start tallying up the fines, that banks have been subjected to globally for this field, you're into the 10 billions or more of US dollars," Nolens said at the MIT Technology Review Emtech conference, using abbreviations for anti-money laundering and know your customer regulations.
Using a distributed ledger to comply with KYC regulations could reduce errors through automation, remove duplication and create a record of all checks carried out for each client, she added.
Earlier this year, Hong Kong's Steering Group on Financial Technology highlighted how blockchain technology, which is behind virtual currency Bitcoin, could be adopted by the local financial services industry to reduce the number of suspicious transactions and lower transaction costs.
Central banks including the People's Bank of China and the Bank of England have expressed interest in the use of blockchain and digital currencies, while in January, Bank of America said it had filed for 15 blockchain-related patents.
Nolens said that while regulation can be slow to catch up, financial institutions should ensure any use of the technology complies with the rules.
Other potential applications within banking include trade finance and corporate action processing, she said.
Nolens added that as it takes time to implement new ideas in a bank's back office, blockchain may be adopted more readily where there are no existing processes.
"As you know, there is a much broader aspect to fintech to do with, for example, digital banking, crowd funding, the settlement of private securities," she said. "Maybe adoption will start in those areas where there aren't entrenched back offices."
Tim Swanson, head of market research for R3, a company leading an international consortium of more than 40 financial institutions on the design of distributed ledger technology, said there is pressure on banks who have dedicated resources to the area to produce working products.
"If the industry doesn't deliver something production-ready within the next [12 months] or so, they will burn a lot of social capital," Swanson said.
"Because a lot of these institutions' managing directors have spent a lot of time trying to get some budgets and headcount ... with the belief there could be some relatively short-term gains."
Swanson said some start-ups had benefited from hype around the technology to work with financial institutions, but were unable to deliver.
Source: Blockchain technology can help banks beat money-laundering, Hong Kong regulator says by Alice Woodhouse
Date : Published on 08 June, 2016, 8:00pm
---
Don't have an account with coins.co.th? Click here to see how you can do it!
Add cash in your wallet by buying bitcoin today!