How to Export Wallet History 
1) Log on to your coins.co.th account by clicking 'LOG IN'.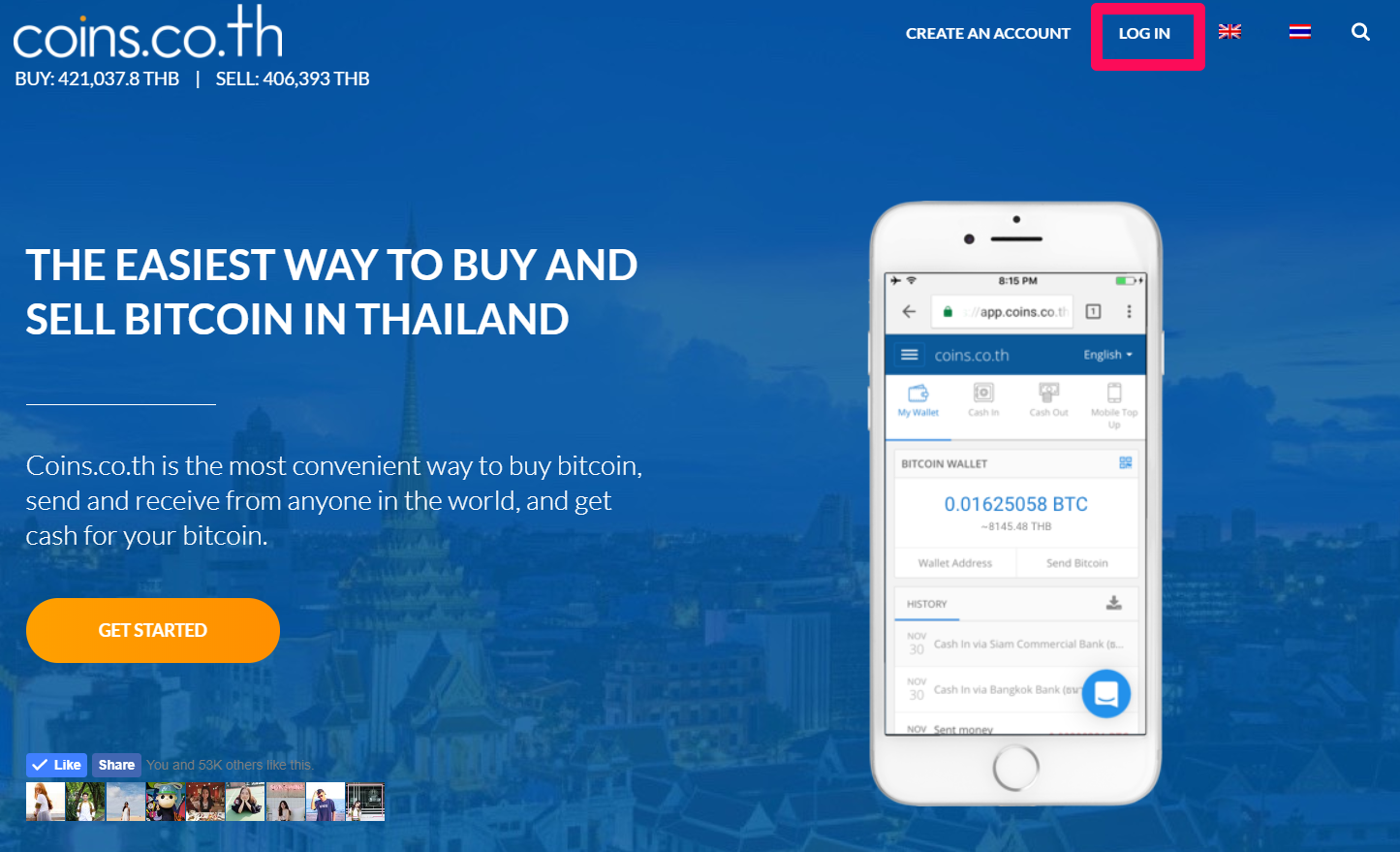 2) On the sign in page, enter your email and password, then click "Sign in".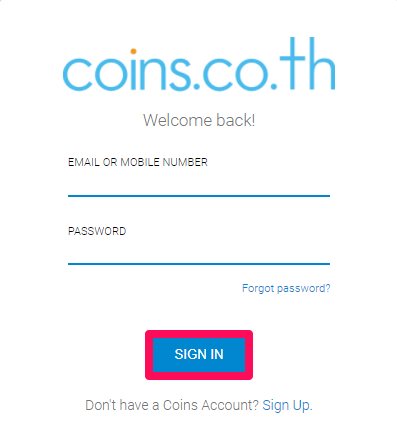 3) You will be direct to your account page. Click the 'download' symbol which is encircled as described in the picture below.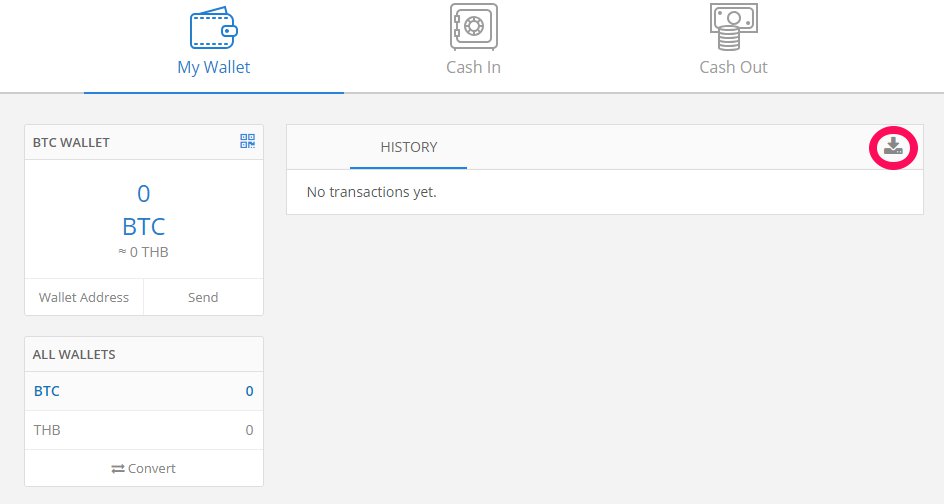 ** Please note that recently we provide two wallets which are THB Wallet and BTC Wallet. The transactions on each wallet will be recorded separately. So you need to choose the wallet before export it.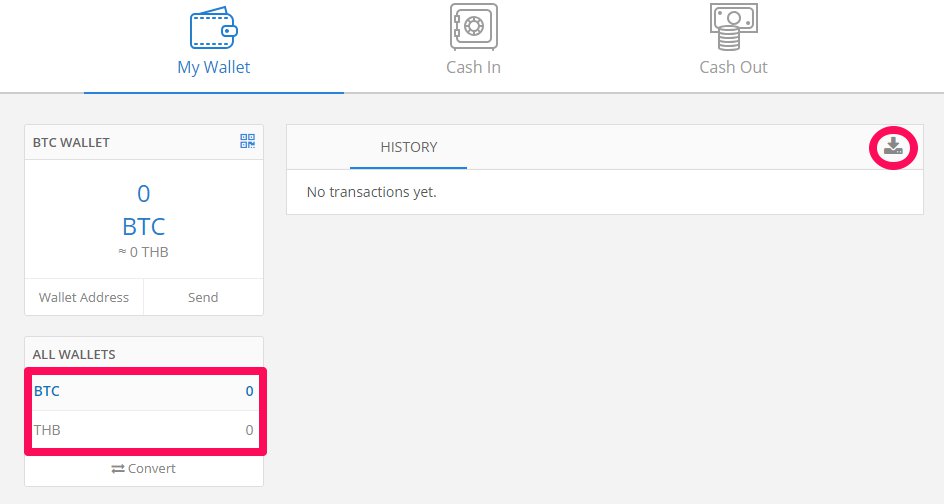 4) The system will pop up a message for you to select the time period that you wish to export the transaction history. Upon completion, click 'Download'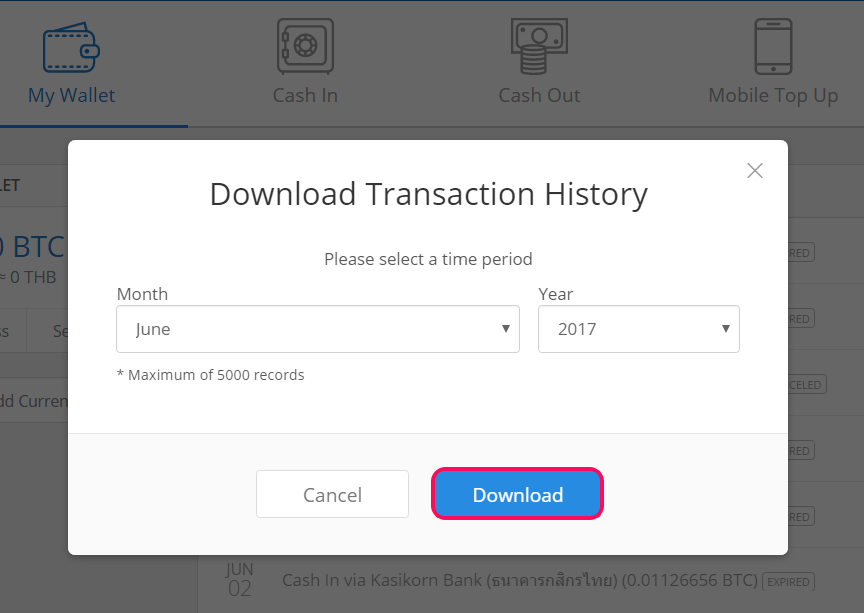 5. Kindly check your computer download area for a CSV file called, 'balance-statement'.
---
Check our complete list of services so you know where to spend your bitcoin! 
Add bitcoin to your wallet by buying bitcoin today!