Depositing BTC through your Coins.co.th wallet address

To find your Coins.th wallet address on Mobile, simply open your main wallet screen and click the "Bitcoin" on the bottom. (BTC in this example)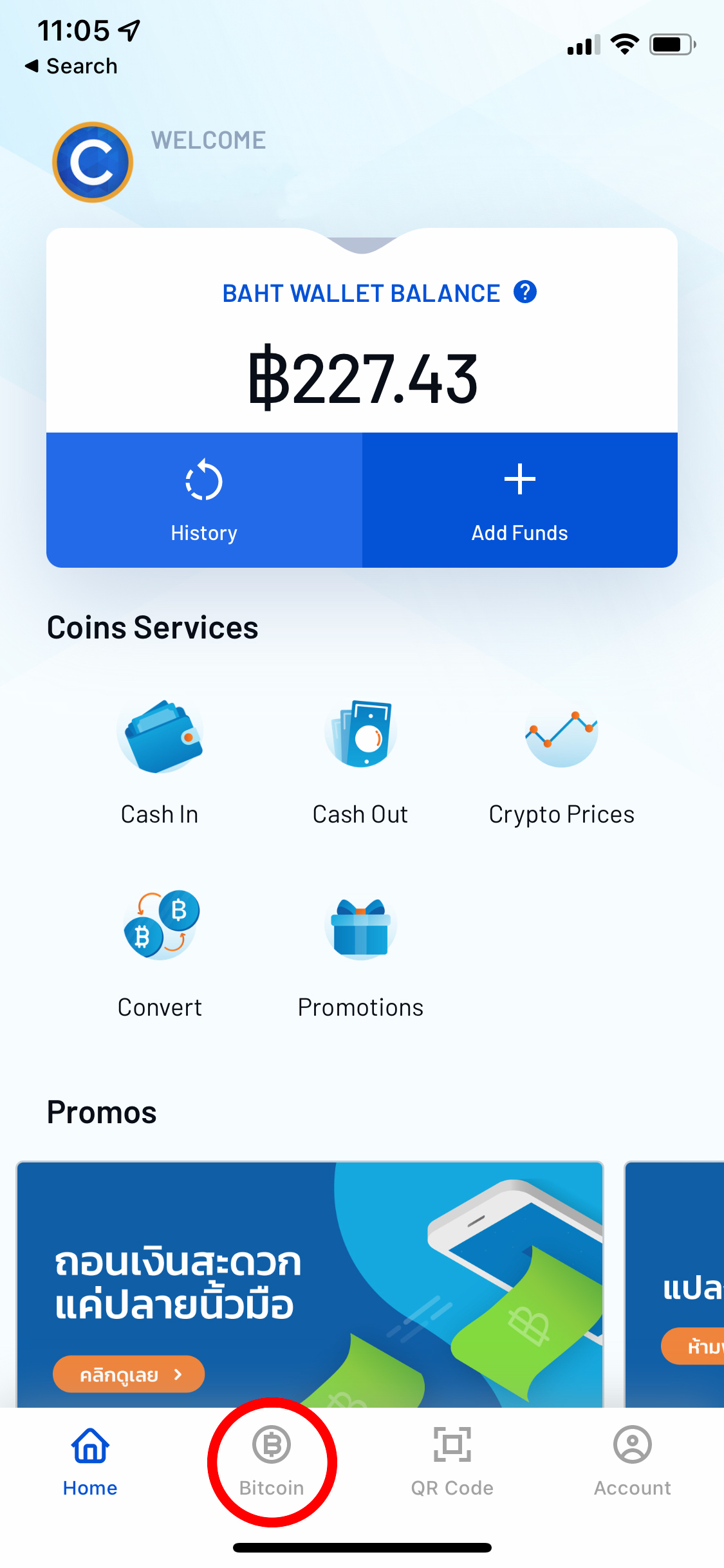 After you tap on the bitcoin. You will see the bitcoin wallet page. And then tap on the "receive"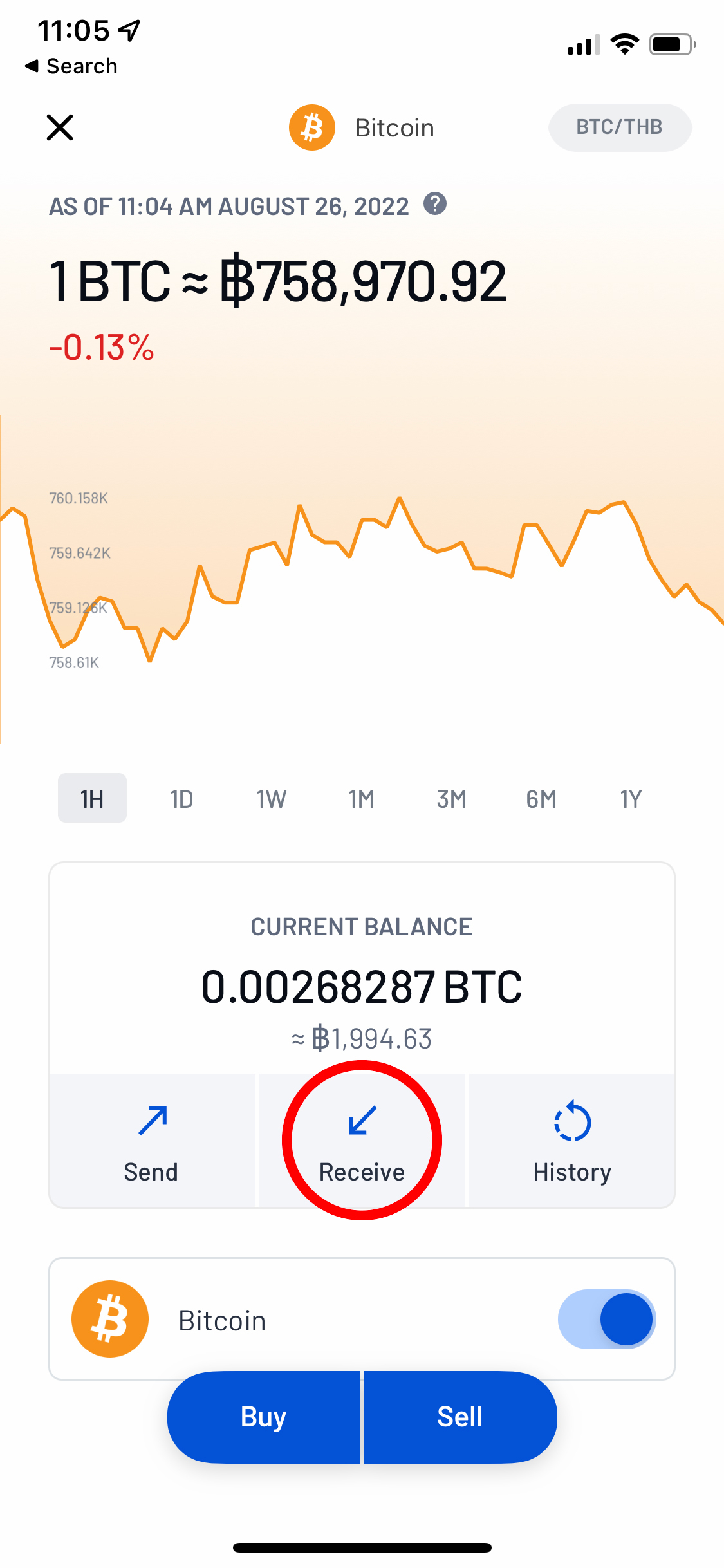 Read the disclaimer, then tap "Show my BTC address".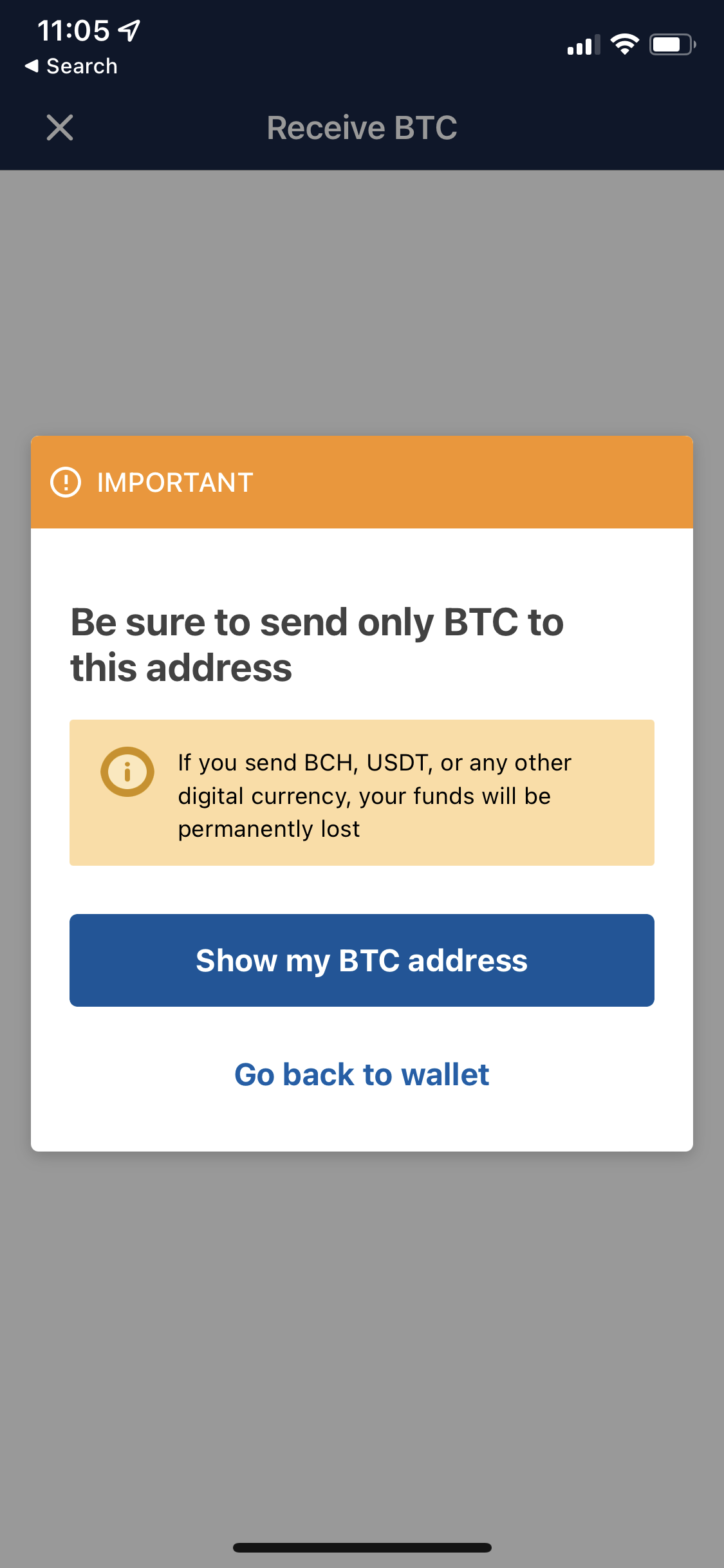 You will then see a popup with your Bitcoin wallet address. (BTC in this case)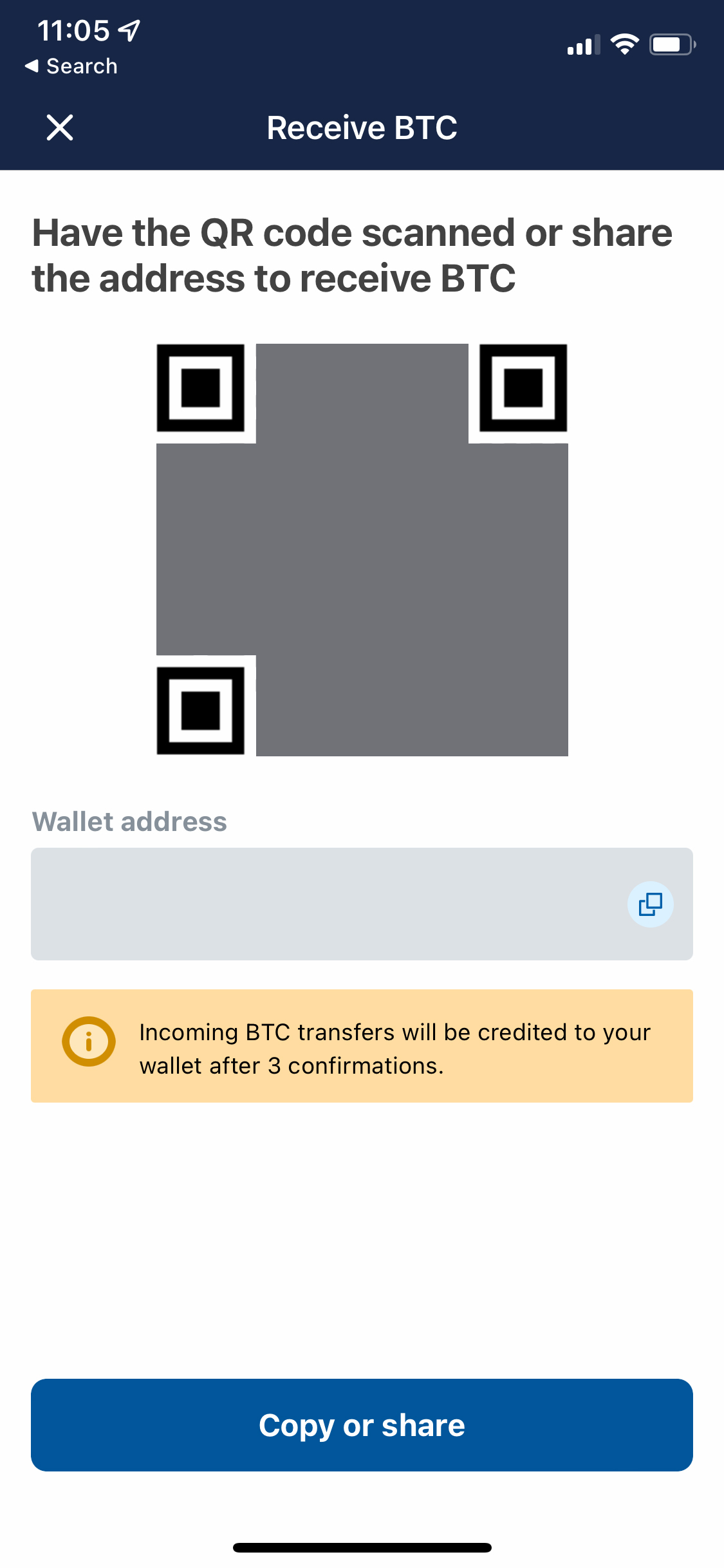 The string of letters and numbers at the middle of the pop-up is your Coins.th wallet address. You may also use your QR code to receive the selected cryptocurrency in your wallet.
You can use this address when receiving Bitcoin from an external wallet or everyone
If you have any questions about our services, please feel free to email us at support@coins.co.th or call us at +66 2 038 5038.