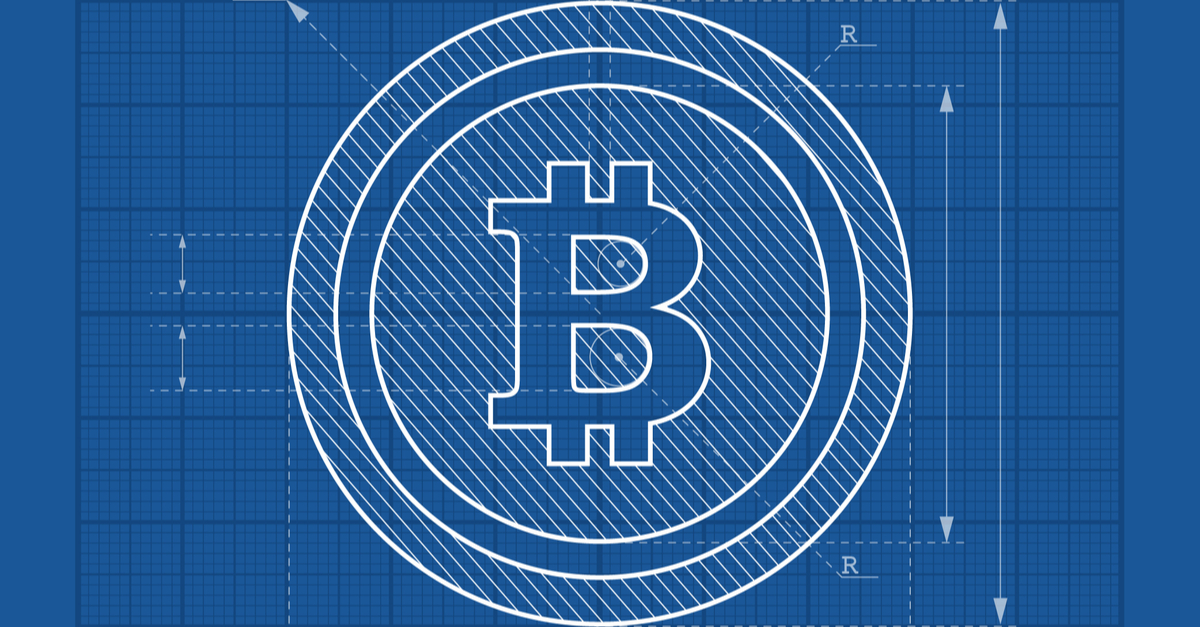 We've received many questions about what is going to happen with the upcoming changes to the Bitcoin protocol, including the proposal for Segregated Witness (SegWit) activation, and the possibility of a fork in the Bitcoin Blockchain.
Starting late July 2017, the Bitcoin network will be undergoing protocol upgrades, including the possible activation of the "Segregated Witness" system, designed to reduce transaction costs and increase network functionality. Due to the nature of these changes, Coins.co.th  expects the possibility that we may need to temporarily suspend some of our services to ensure the protection of customer funds.
We would like to reassure our customers that under any circumstances that may arise, Coins.co.th  would work to safeguard our customers' funds and closely monitor to see which implementation(s) gain mainstream industry adoption.
In order to protect customer funds during and after a potential fork, we may need to take appropriate action, including (but not limited to):
1.) Increasing the number of confirmations required to receive an inbound Bitcoin transaction in your wallet.
2.) Temporarily suspending sending and receiving of Bitcoin.
3.) Temporarily suspending the buying, selling, and exchange of Bitcoin on our platform.
Remember that Bitcoin has a long history of volatility and that the safest way to protect oneself from price uncertainty is to convert your Bitcoin to THB  in advance of when you anticipate a split. If you still wish to hold onto Bitcoin through any potential splits and want full control of your Bitcoins, you may also consider moving your Bitcoin to an external wallet that allows you to hold your own private keys (although that also comes with its own set of risks).
Included below are a few links that can help you to learn more about the Bitcoin protocol upgrades, and to learn more about ways to use and control your Bitcoin:
Bitcoin Magazine: "Countdown to SegWit: These Are the Dates to Keep an Eye On"
Bitcoin Wiki: "Ways to store Bitcoins"
Bitcoin Wiki: "Private key"


If you have other questions or need any assistance, please do not hesitate to let us know at support@coins.co.th