Coins.co.th customers that held funds in their BTC wallet at the exact time of the BTG hard fork (October 24th, 2017, block 491406) are eligible to claim BTG tokens equal to the number of BTC in their wallet at the time of the fork.  However, because Coins.co.th does not intend to offer a BTG wallet, Coins.co.th will allow customers to send their corresponding BTG coins to an external BTG address of their choosing.
To claim their BTG funds, customers must follow these steps:
 1. Login to your account and press the blue button on the lower-right side of the screen (Web).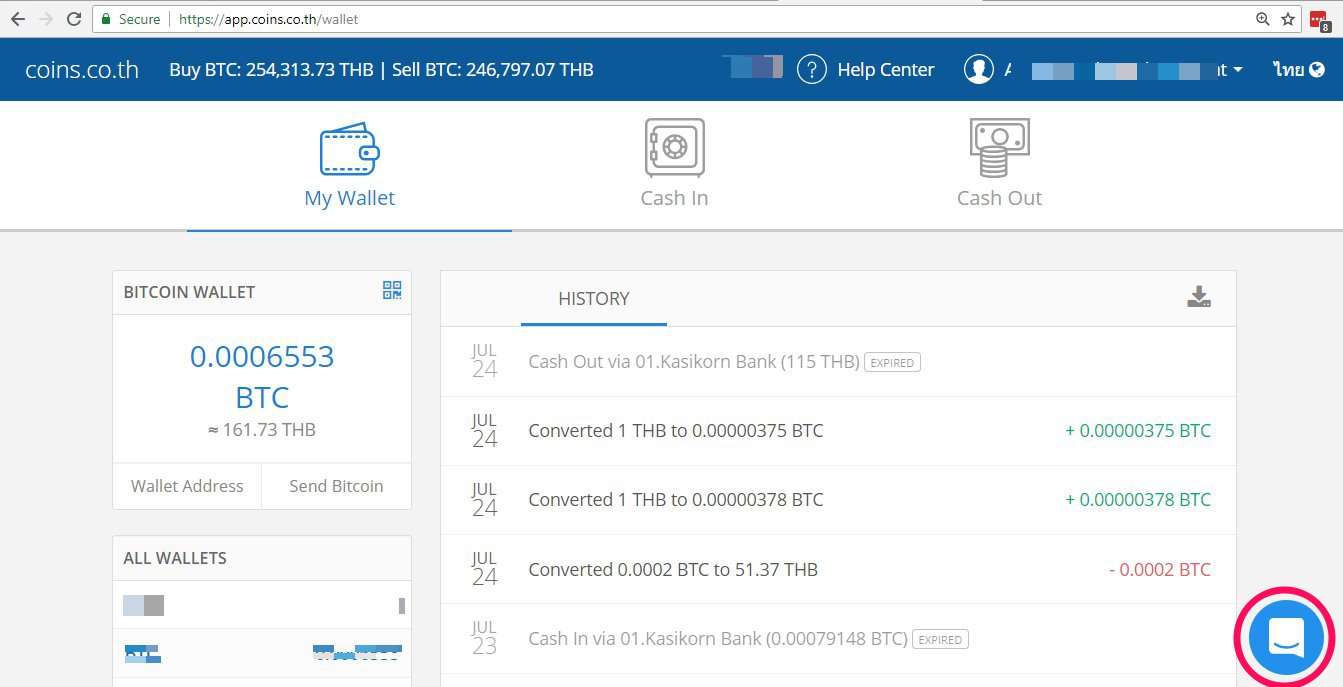 2. Click on "New Conversation"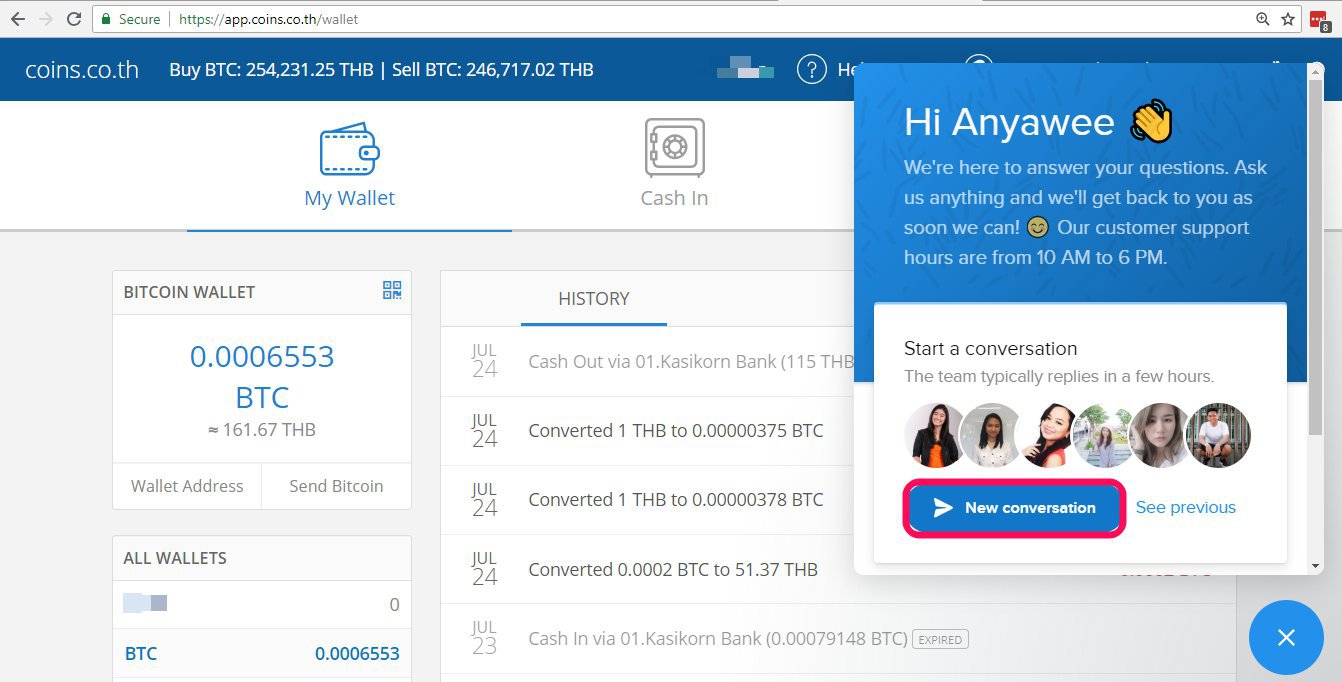 3. In the message, please type, "I want to claim my Bitcoin Gold." and provide us your external BTG wallet address so our team can send you your BTG after the redemption window.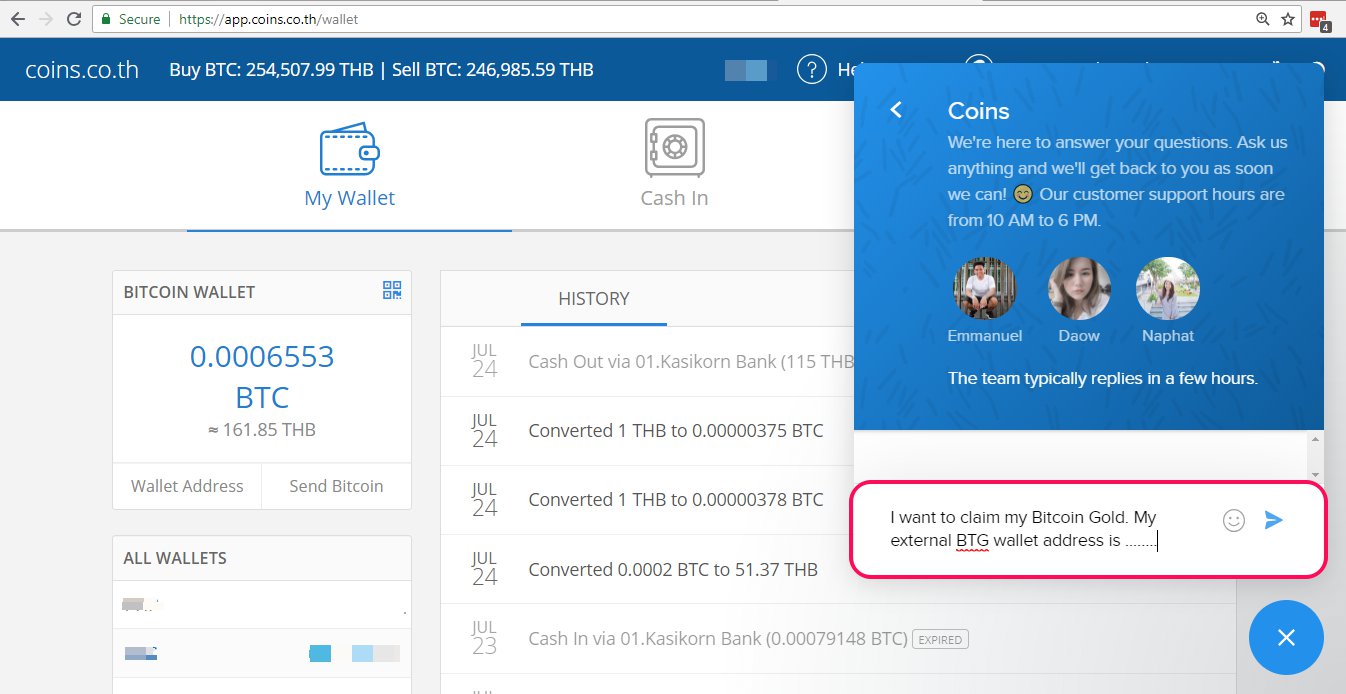 After the redemption period has closed, the Coins.co.th team will send corresponding BTG funds to all users from whom we received claim requests.
The redemption period will span from August 3-15, 2018, after which customers will no longer be able to claim their BTG funds. Because of the fees required to send on the Bitcoin Gold network and the complexity of the private key extraction, redemption transactions will be subject to a 35 THB processing fee, which will be deducted from your eligible amount.