Please follow the steps below if you wish to change your password:
Click your email address on the upper right part of your screen and click 'Settings'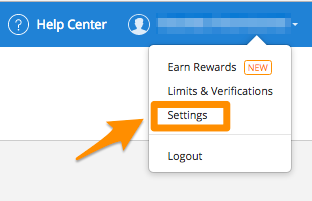 Under Account Settings page, click 'Change password'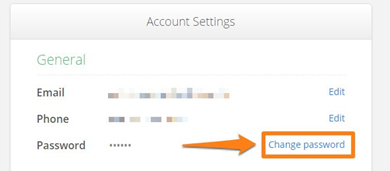 The system will automatically send you a verification code via email

, 

Fill in the verification code that was sent to your email address on the first box.
In case you have registered your phone number with us. The code will be sent via SMS.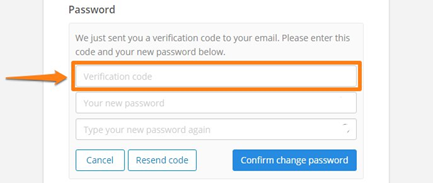 Place your new password in both of the 2 boxes below.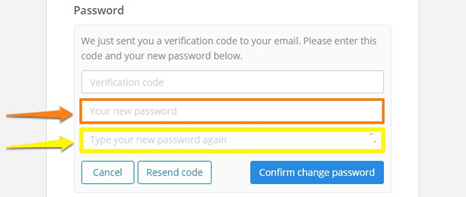 Click 'Confirm change password'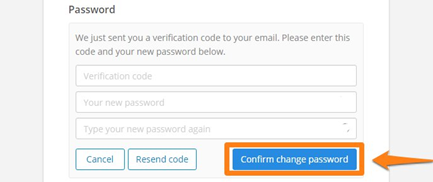 The system will take you to the login page again., Please login with your email and the new password that you have recently change.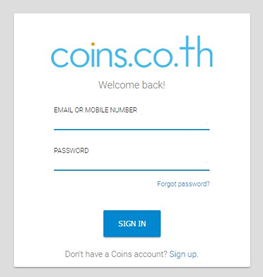 That's it! You have now changed your password for your account.