The current market price for bitcoin changes according to supply and demand. The most updated bitcoin price is quoted in Thai Baht (Baht), at the top left corner of www.coins.co.th as shown below: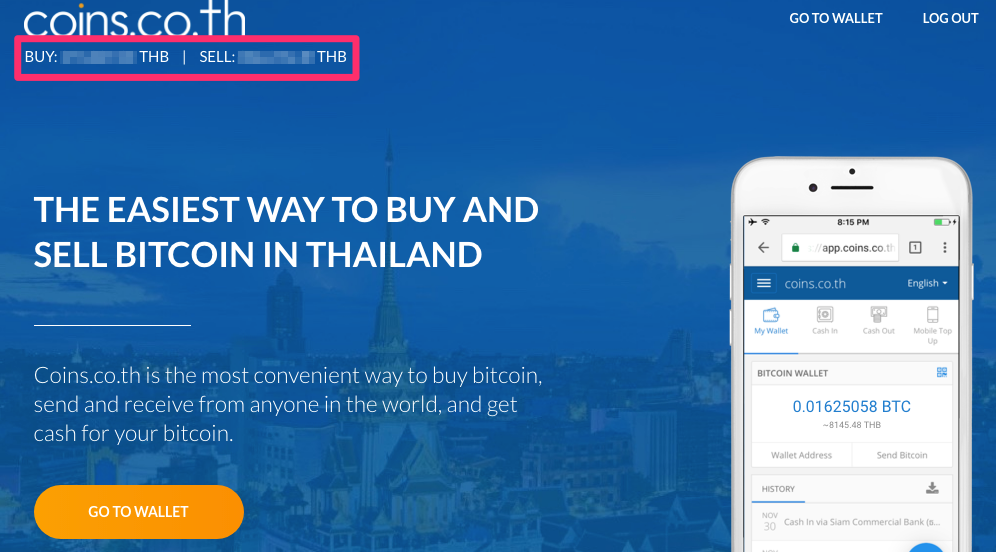 If you access by mobile phone, the most updated bitcoin price will be shown in the bottom bar of the window.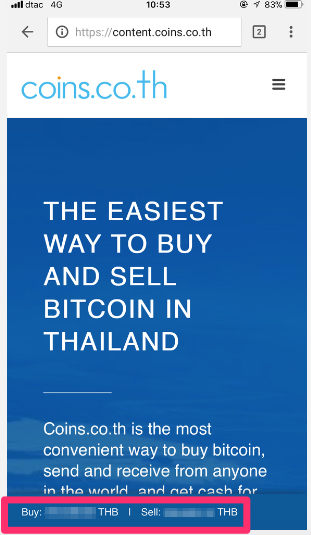 If you have any question, please feel free to contact us support@coins.co.th.
---
Check our complete list of services so you know where to spend your bitcoin!
Add cash in your wallet by buying bitcoin today!