Please follow the steps below to reset your password:
1. On the Sign In page, please click 'Forgot password'.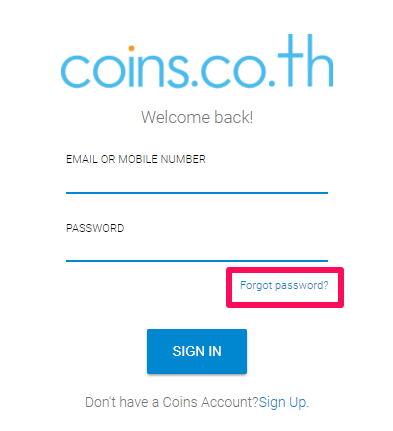 2. Fill in your email address or phone number registered and click 'Send Code'.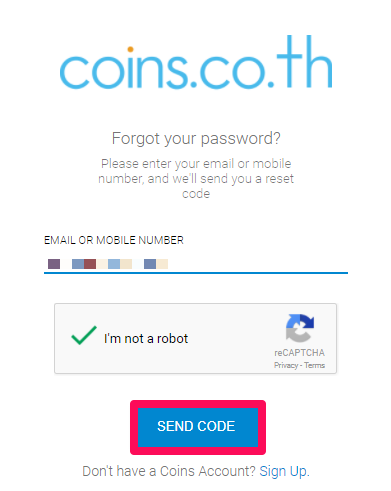 3. You will receive an email from us, titled "Reset your Password". You will get Verification Code. If you don't receive the email, please check in your spam or junk box. 

Please note that if your account has registered a phone number, the verification code will be sent by SMS.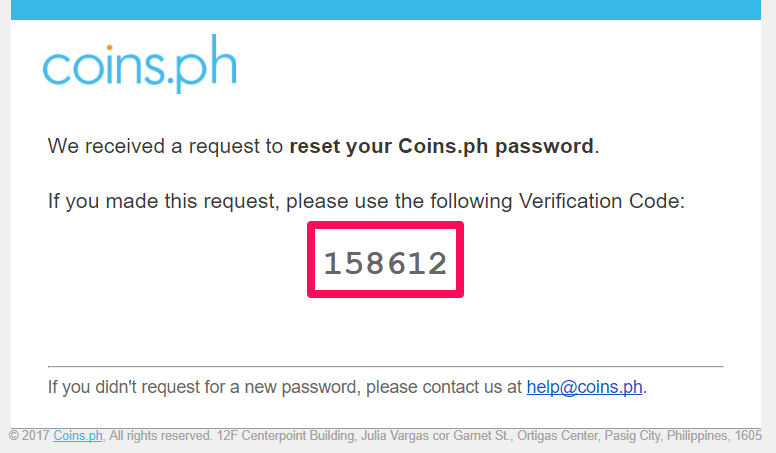 4. Back to our web page. Fill in your Verification Code and Your New password in both boxes and click 'Reset Password'.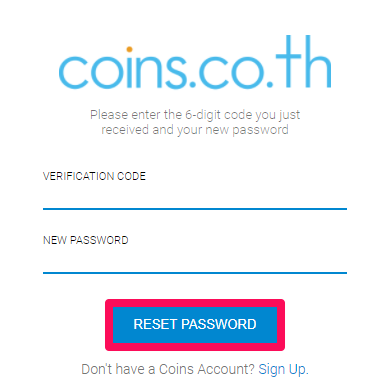 5. You will be redirected to our Sign In page. Fill in your email and your new password, and click 'Sign In'.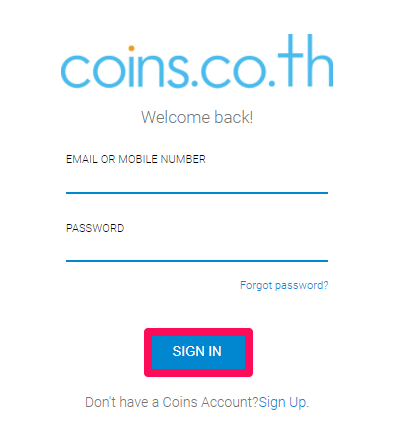 *Make sure to always remember your password, don't share to others and never reuse the same password on other websites.


For more information, please contact us at support@coins.co.th or +66 2 038 5038. 
---
Check our complete list of services so you know where to spend your bitcoin!