1) Log into your coins.co.th account by clicking 'LOG IN'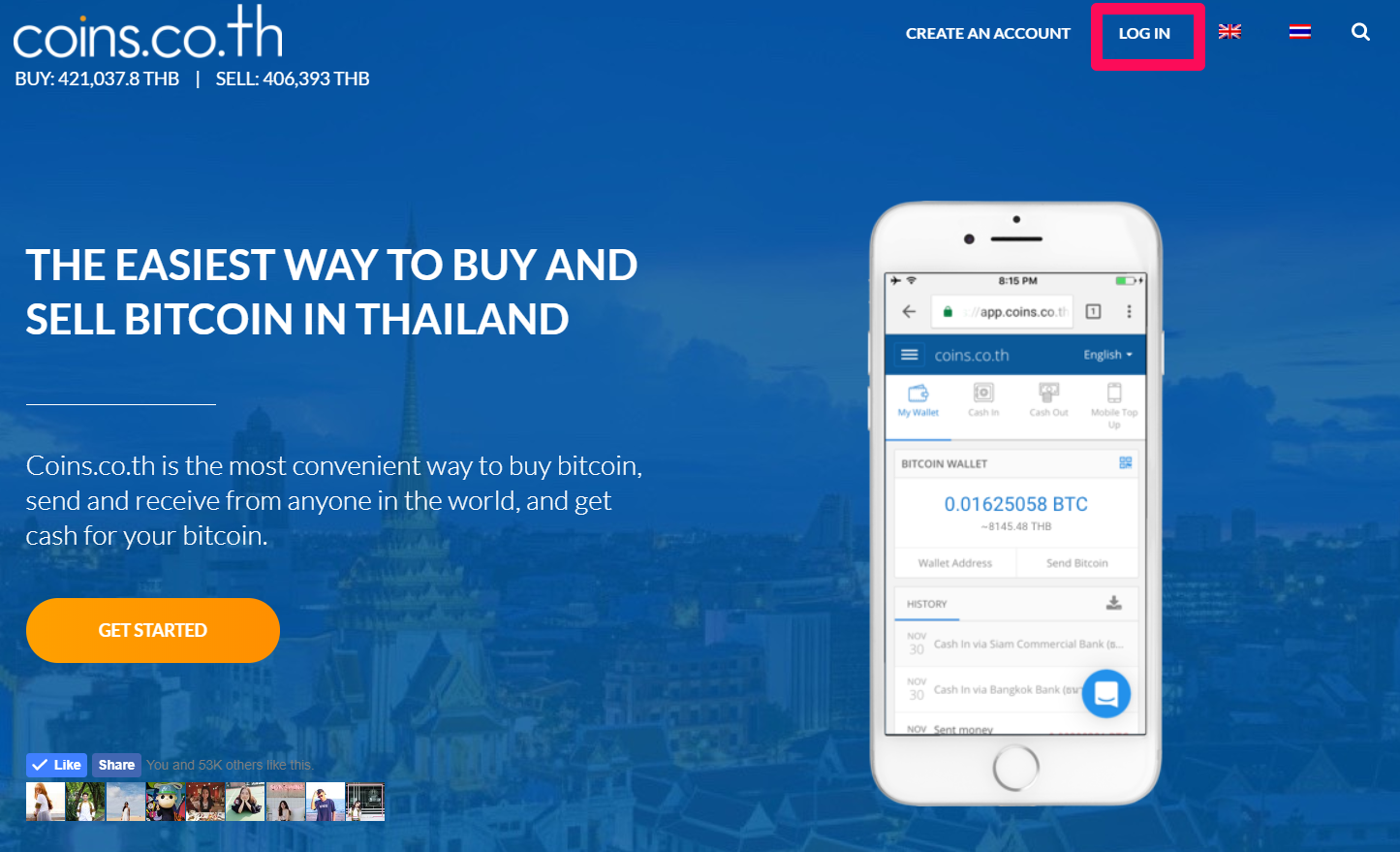 2) On the sign in page, enter your email and password, then click "Sign in".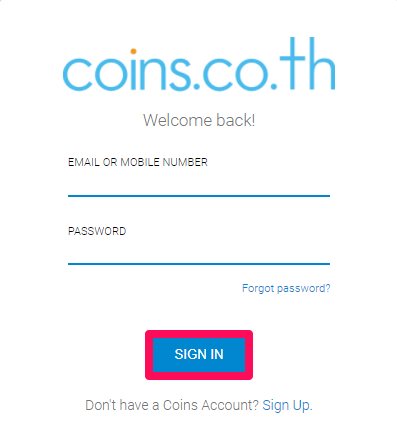 3) You will then be redirected to the main page. Here you will click your email, which is located in the top right corner and then click ''Limits & Verifications".

4.) You need to be at Level 3 to be able to verify your address. With Level 3, you can buy/sell 150,000 THB per 24 hours respectively. To increase your limit, you will need to upgrade your status to level 4 by clicking the "Verify Now" button to complete your Address Verification.

5) Complete the address verification form, then click "Submit".
Please see the documents we accept for Address Verification at: Document for verification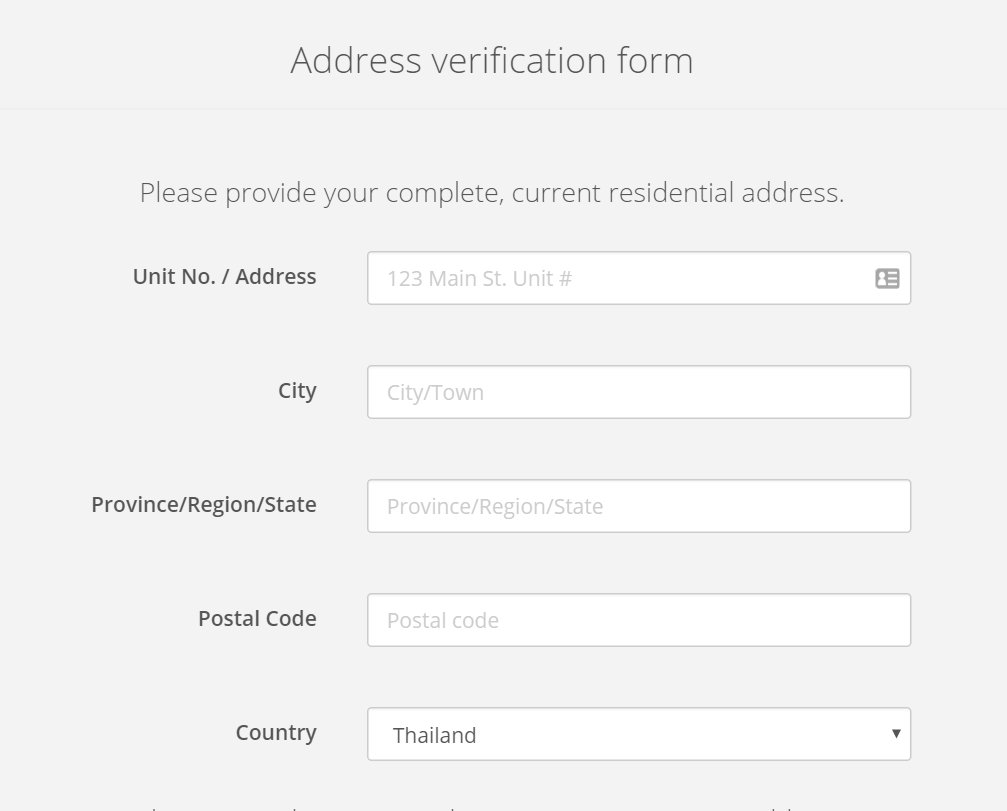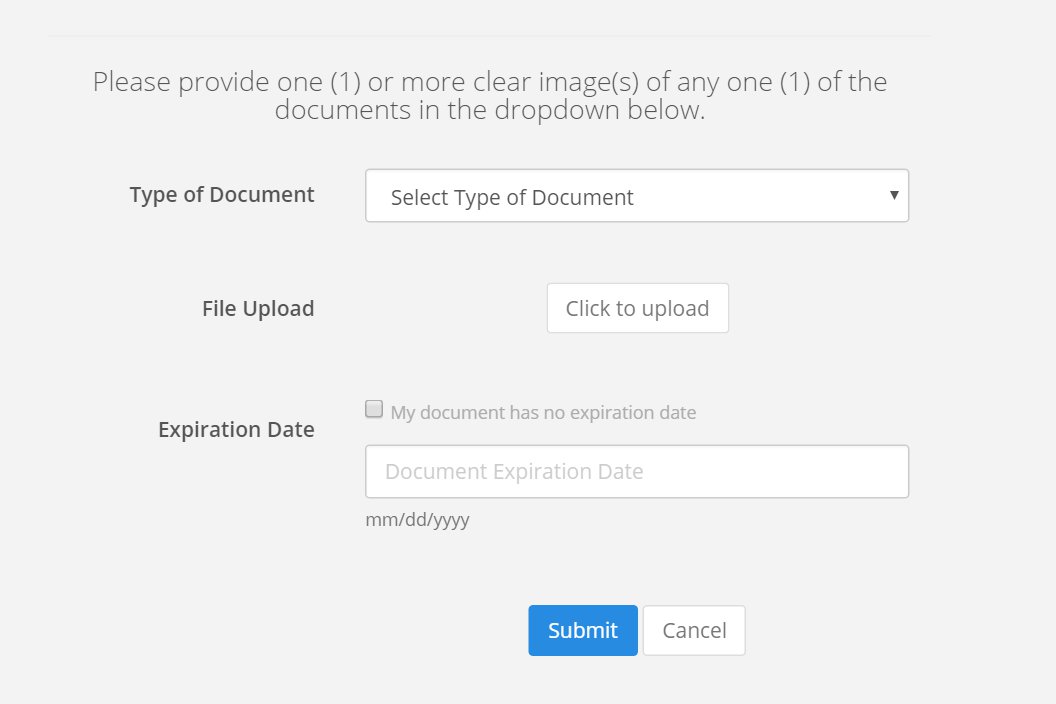 6) After you have submitted the Address verification request, the status on the page will change to "UNDER REVIEW". Please wait for the verification to be approved. This process should not take more than 3 business days.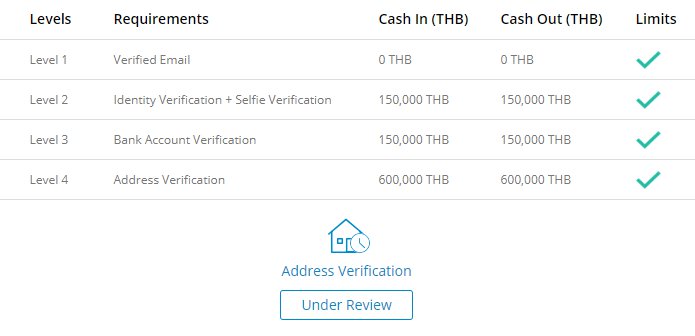 7) After we have approved your verification, your account will be updated to level 4. You can buy and sell up to 600,000 THB per 24 hours. 
You can do the address verification here
Please note that your address verification will be processed only after your bank verification has been done (your account level is 3)
If you have any question, please feel free to contact us at support@coins.co.th or +66 2 038 5038.
---
Check our complete list of services so you know where to spend your bitcoin!